Education as an art for fostering individual initiative, freedom and responsibility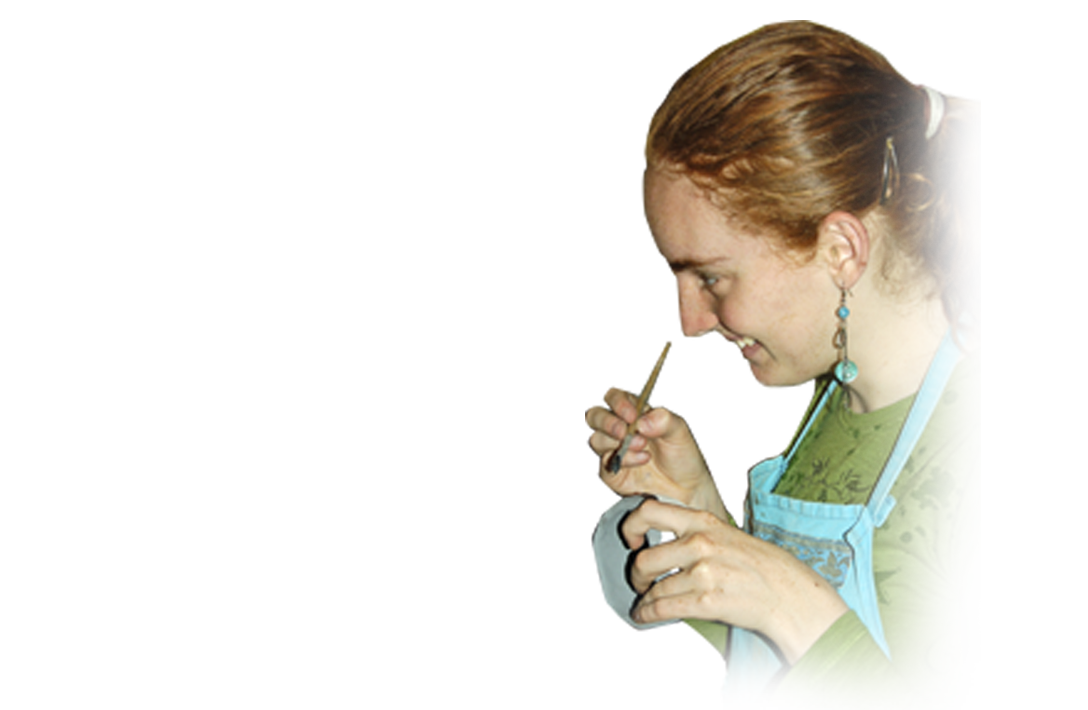 The vision of the Federation
Vision Statement 1:
To commit to education as an art for fostering individual initiative, freedom and responsibility.
Vision Statement 2:
To create awareness, understanding and a nurturing of a true humanity.
Vision Statement 3:
To work together in a socially conscious and professional manner and in cultural and educational exchanges.
Vision Statement 4:
To develop our African identity in Waldorf Education
Vision Statement 5:
Facilitate physical, social, cultural and spiritual health in schools
The Strategic Plan
The plan that derives from our vision identifies five major objectives:
To communicate the identity of Waldorf education to the wider public through the creation of a national office
To develop mentorship and teacher training
To provide free access to Waldorf education through bursaries
To develop an African identity in Waldorf education
To strengthen Waldorf pedagogy through research