To be the voice for Waldorf education in the country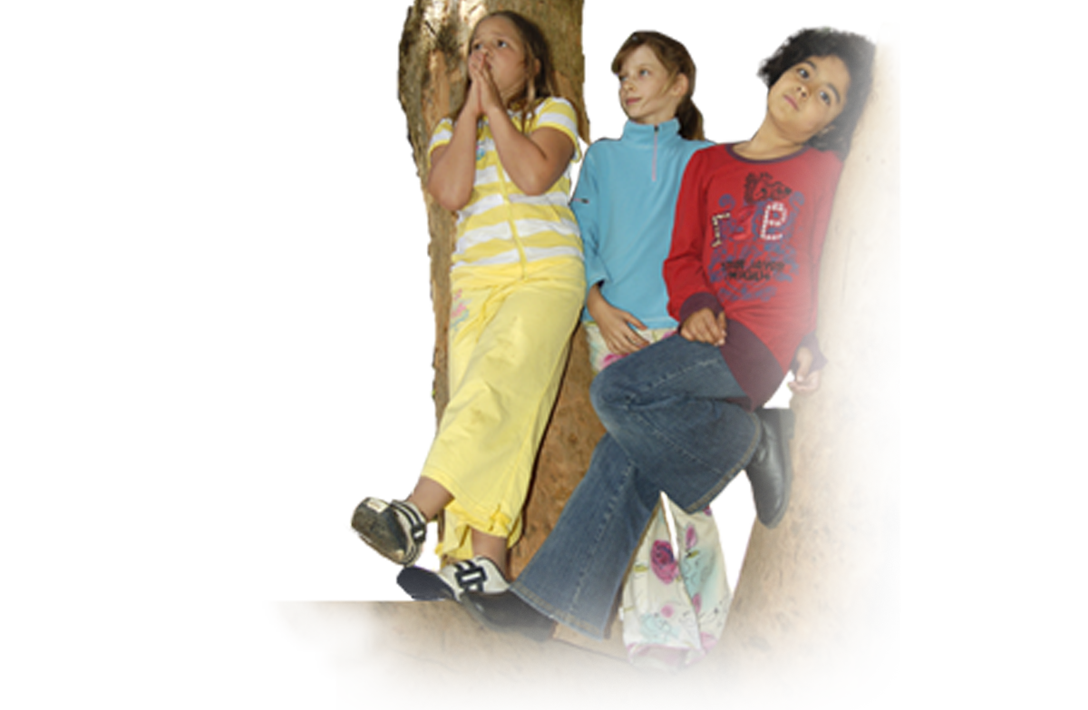 The Federation Council
The Role of the Federation Council
 To promote and assist Waldorf Schools
To serve the vision of the whole Federation
To offer guidance, interest and encouragement to organizations, which are members of the Federation, and also to individuals who are active in Waldorf pedagogy
To be the voice for Waldorf education in the country
To support the annual National Teachers Conference, which is hosted in rotation by the member schools
The Federation Council
The council employs co-ordinators in Johannesburg and Cape Town who provide administrative and pedagogical support to the schools. Our office is in Johannesburg and enquiries may be directed to the coordinators (see below).
The coordinators of the Federation Council are:
The Council
The Federation Council meets in conference three to four times a year to share reports on the schools, discuss crucial issues, work through policies, conduct the business of the Federation and manage financial matters.
It is assisted further by a northern and southern regional council. These bodies meet once a term to share reports on all the schools, to consider matters of regional importance and to carry out directives of the council when required and to deal with provincial and government liaison. Both teachers and administrators represent each school in the region.
The Federation Guidelines
The Federation created a set of guidelines to assist both new and established schools in all forms of administration. This document includes the Minimum Criteria, which were ratified as binding to all Waldorf Schools in South Africa as from April 2000. They also include the requirements for establishing a new Waldorf school.
Schools, which register with the Federation, are required to demonstrate the ability to meet the following criteria:
Commitment to Waldorf Education
Standards of Waldorf Education
Administration
Legal Requirements
Financial Planning
Future Planning
Documents that can be downloaded:
The Federation Steps to Membership for Waldorf Schools
Initial Procedures for Starting a School
Useful Resources: