An education aimed to meet the child at every age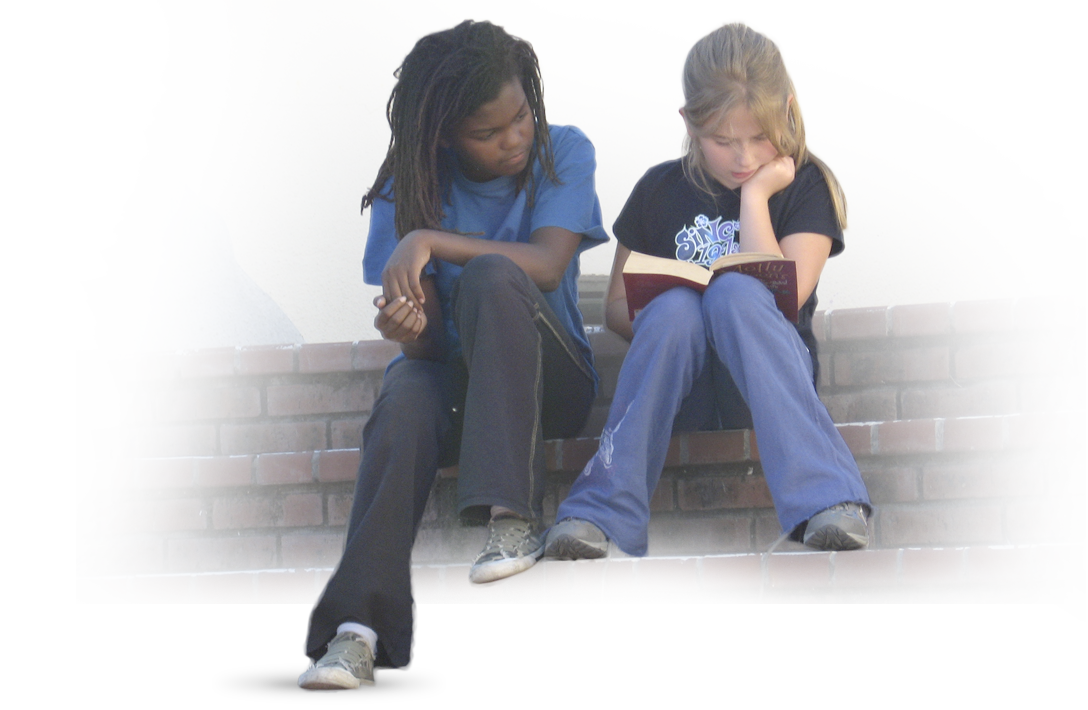 Welcome
The Federation of Waldorf Schools is an association of independent schools and teacher training institutions, which work out of the pedagogical indications of Rudolf Steiner.
It is a non-profit organisation whose purpose is to further education as expounded by Rudolf Steiner and to encourage, assist and guide both new and existing Waldorf schools. A primary task is to ensure that the names "Waldorf" and "Rudolf Steiner" are only used by schools and institutions that are based on Rudolf Steiner education, as recognised by the Federation. The Federation holds the right of trademark on these names.
Aims
To positively support aspects of Waldorf education in the schools and to maintain a high standard of education at every level, in the spirit of the pedagogy inspired by the insights of Rudolf Steiner .

The Federation
There are 16 Waldorf schools in the country of which five include a high school component. One school provides education for children with special needs. The schools reflect a wide range of cultural groups.
Waldorf Education
The basis of the Waldorf curriculum is the developing human being and the aim is to prepare children for life. We believe that Waldorf Education has the power to awaken in growing human beings.
The Waldorf Community
Throughout the world parents have joined together to found Waldorf schools for their children. In countries as different as Japan, Russia, Australia and the USA the growing demand for Waldorf Education shows the universality of the methods used in the Waldorf Schools.